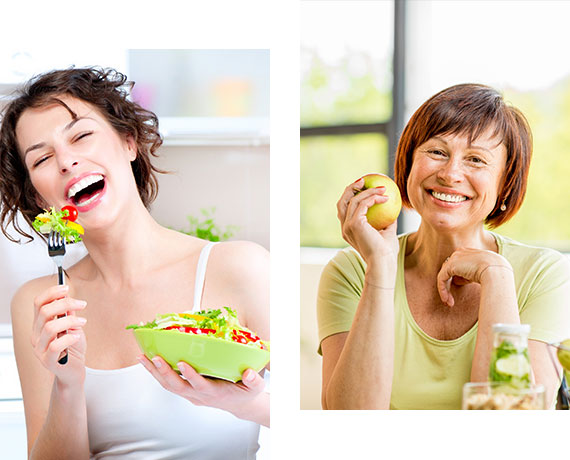 Our Nutrition

We Are Best Nutrition & Health in USA.

What's more, we do not accept advertising, granting us complete freedom from corporate influences and providing our readers with a better online experience. Our staff is united in a shared commitment achieving better health for everyone.
500

Happy Customers

820

Awards & Features

Our Mission

With the help of a various plans, to leads a healthy life.
Our Vision

We strive to reduce pain cause due to malnutrition.
Our History

From the past a 25 years, we're into achieving our goal.
Testimonial

What Our Clients Say!

Diet advised is very healthy & also easy to follow. Their expert knowledge with their friendly nature earned my trust. Not only has my skin improved but I also managed to lose weight. Many thanks to team.
Amelie John
Home Maker

I have lost the weight I struggled with, I feel fitter and I'm getting the right fuel for my body every day. Your team personalized nutrition plan help me improve my daily diet plan and my habit.
Sara Tailor
Business Woman

I'm following a diet for sports from the past 4 months. I was lacking the stamina and was getting tired early. But now, I feel more energetic with my new sports nutrition plan & happy with the results.
Jhon Marthin
Athletics

What We Approach

How It Works?

Your body believes what you think, your thought becomes action, Action becomes
behavior so keep your Positive attitude alive!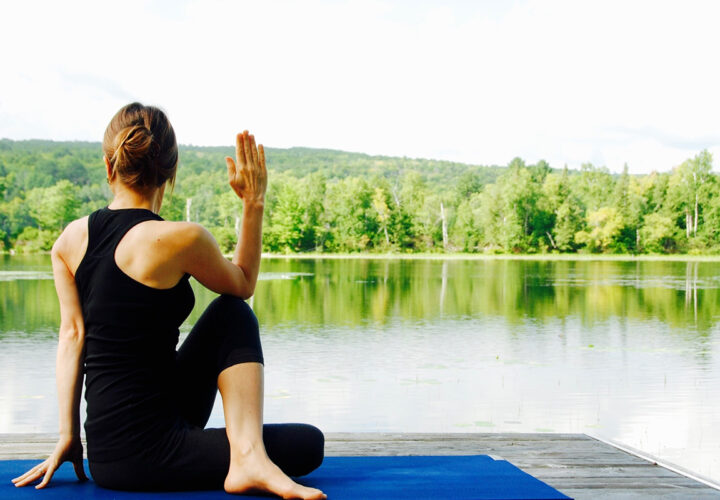 Our personalized nutrition foods are right for you & supplements should be taking with diet plan.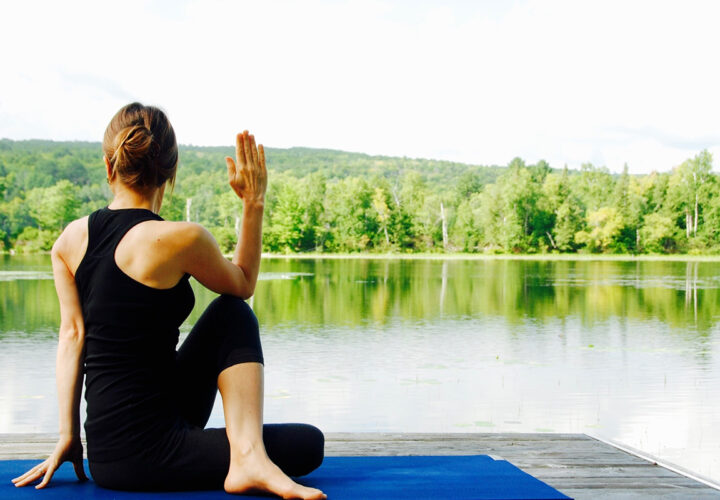 Weight loss process doesn't mean strive to body but make the eating process healthy and fully exotic.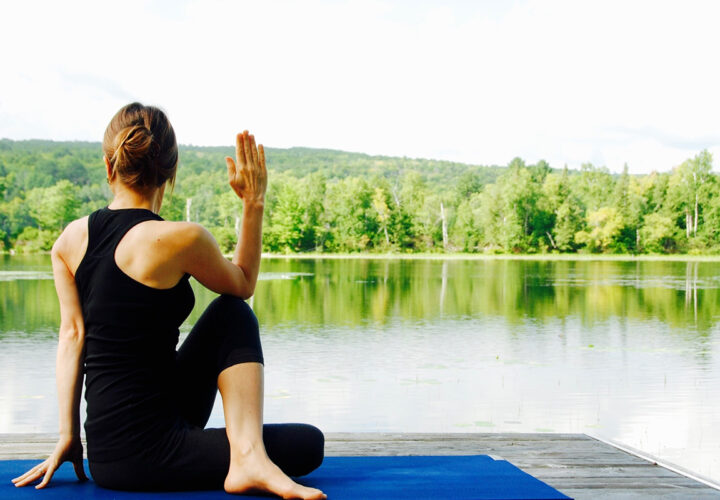 Finding a workout is easy scrolling down, and a picking out to the session that matches your goals.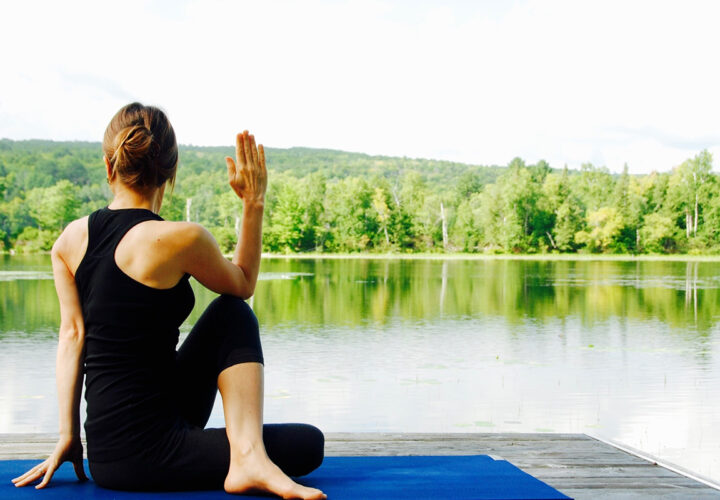 We are specializing in sports nutrition. Our sports nutrition team love the benefits of exercise brings.
What We Offer

Why Choose Us

United to share commitment achieving better health for everyone, everywhere for better tomorrow.
1
Reliable, Professional Nutrition Great Services

2
Support & Motivated, and Friendly Nutrition Team

They Trust Us